We all want our family to be happy, healthy, and a functioning wheel in society. We as humans are social creatures. We all crave interaction with other humans, but things are different than they used to be. Its not like when grandpa was growing up. As a parent, it's next to impossible to connect with other parents. Your children need friends too. And wouldn't it be nice to have those friends as a family? No matter where you meet someone, you have to ask yourself "Who do you trust? Who is compatible with my family?" And where do you start to find those people and family groups? Families that everyone in the family can enjoy, not just one person who is compatible and everyone else only tolerates or in some cases can't stand to be around. Well, … you're about to get your wish… Have you heard of Meerkat? It's a fun new way to check out new families to meet and build new family friendships.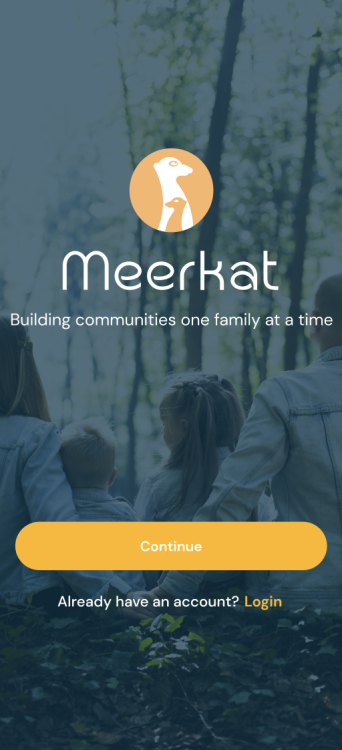 Meerkat is currently the only app on the planet that matches families. Yes, you heard that right.  You make a profile and add content so that the app can match your whole family up with other like-minded families. The more information you include, the easier it is for the app to find suitable matches. You know, … your family has its own dynamics. Every member of your family helps to shape and mold the family into what it is. That's what makes this app so amazing.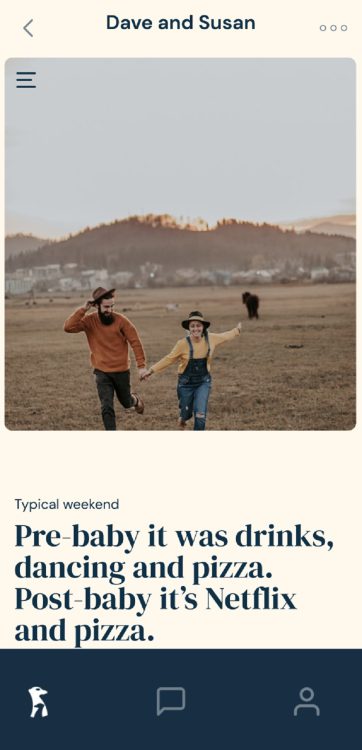 Here's how it works… You create a profile and then start adding to it. You don't have to include everything right away, but the more you include, the better the app works. So anyways, you can provide photos, interests, and basic information that you feel is important. This way the app can provide matches that are suited to your family. And you can add to your profile at any time. Just think of it as a family album that you want your friends to see. After all, that is exactly what it will be, because it won't be long before you will be matched up with another family.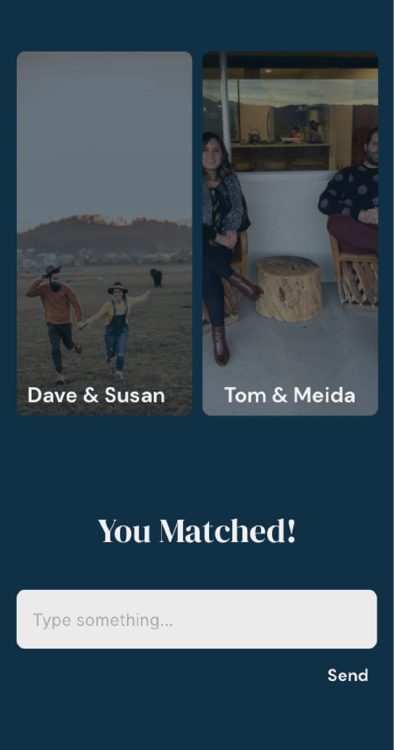 Once your profile is done, you will be shown other families one at a time and its up to you to either like them or not. I want to point out that if you do this process as a family, you all will become closer by sharing time together. These are memories that will stay with you forever. Okay, back to the process… So, Meerkat uses what they call the double-blind system. That means that both families have to 'like' each other in order to match – until then, it's not known who likes who. If you never like someone, they don't know and its only if you both like each other that you both can communicate with each other. This way, you both know you're interested before you start to chat. After that you can talk, ask questions, and really get to know each other. And this process of getting to know each other can go on for as long as you want. It's up to you whether you want to take it to the next level and meet face-to-face or not. Totally up to you if and when you're ready. There's no pressure. Just do what make you and your family comfortable. This is an opportunity for you and your children to meet other people. And you can do that in a safe environment until your family is ready to actually meet. What a great idea!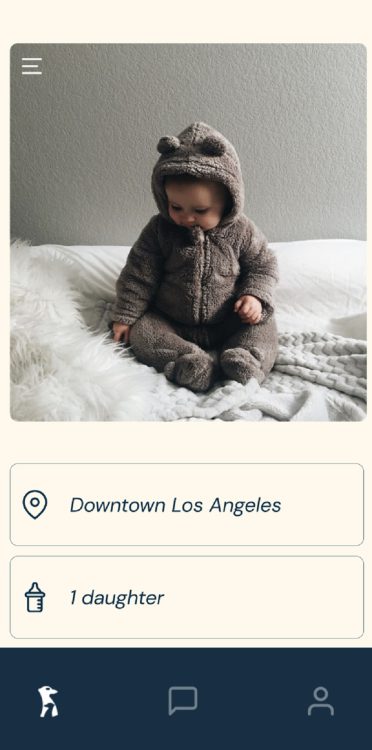 Here is another interesting fact: a family is stronger than an individual and a community is stronger than a family. You see where this is going, right? As you connect with other families, your own family becomes stronger. And now you and your new-found-family can get out there and enjoy life with confidence and security because now you're a community. The following might help as well…

If you would like more info on

Meerkat

, you can visit their site here: https://www.getmeerkat.io/
Or you can visit them on Instagram here: https://www.instagram.com/getmeerkatapp/
And if you want to get started right away, here is the link: https://apps.apple.com/us/app/meerkat-meet-parent-friends/id1583717812
Good Luck!
and as always, … take care, stay safe, and stay healthy…
The post How To Help Your Family Thrive appeared first on Mom Blog Society.